DECADES ago, school holidays were spent in the flat of my Uncle Sabapathy, housed in the old Dunlop building in Malacca called, in suitably august terms "The Bastion House".
In the days before land reclamation, Malacca as "Bandar Bersejarah" with its Cowboy and Indian farce tourist shows, decorated trishaws, and concrete mangosteen drink stalls, the waters of the Malacca Straits would come within one hundred metres of these British-built residences. These residences were housed at the far end of the once resplendent Dutch administrative complex, the Stadhuys, and the single standing remains of the Portuguese fort built to fend off the Dutch assault in the 17th century, known as A' Famosa.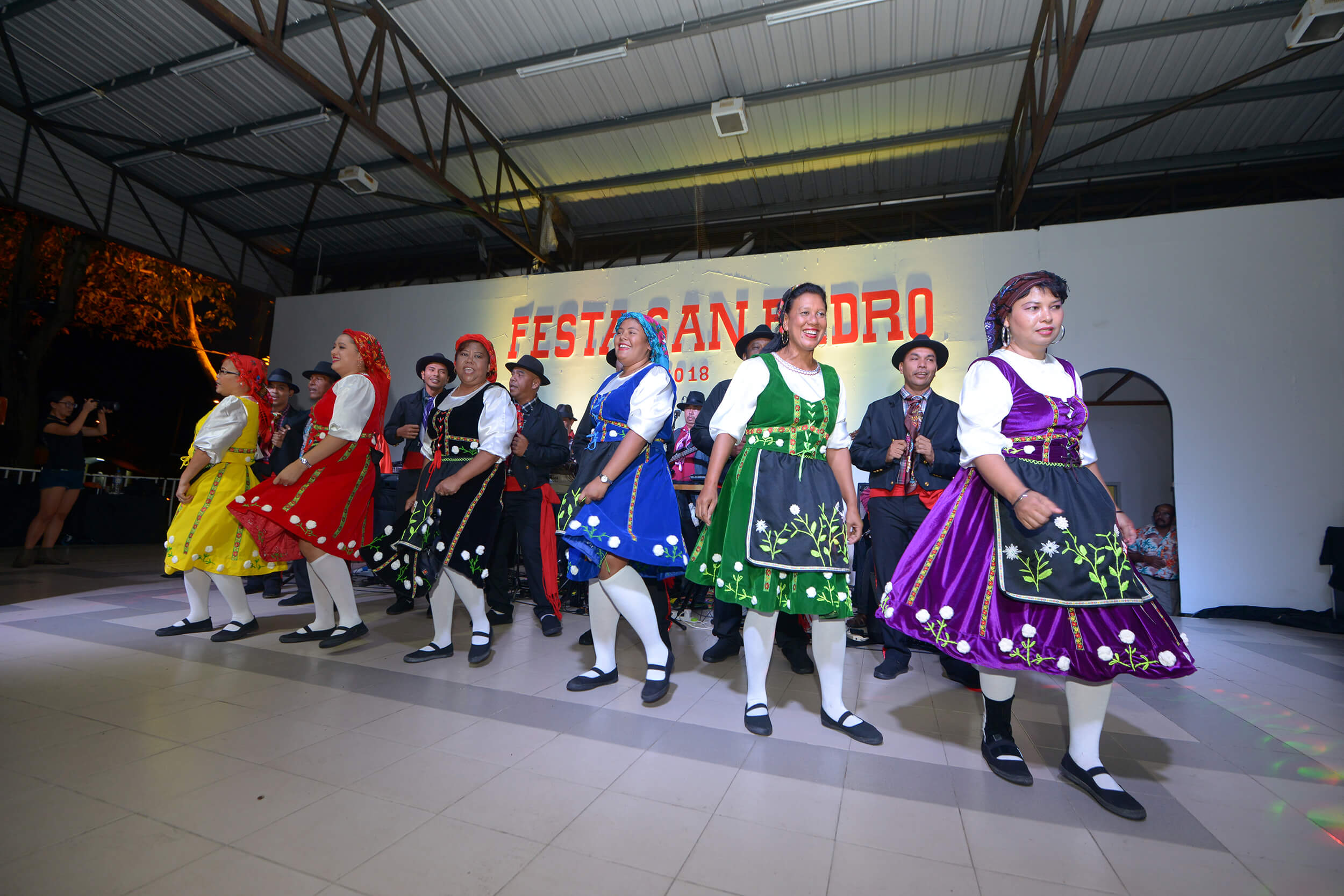 Reflective of the voyage of the Portuguese adventure to South-East Asia itself, it is an encapsulation of the cultures gathered along the root and settled in the land known in the Kristang language as "Padri Se Chang" – the Land of the Priests.
Festive, celebratory and commemorative of an experience at once social, religious and linguistic, the music of the Portuguese settlement is today a lasting testament to the history of cultural interactions and confluences that are encapsulated in the experience of music and dance, not necessarily particular to the South-East Asian experience but most certainly a principal feature of it.
Ranging a variety of song styles and dance patterns such as the branyo and farapeira inherited from the Old Portuguese, the musical "world" of the Portuguese settlement has influenced and been influenced by the diverse cultural milieu that is Malacca, including the Dondang Sayang and the Malay Joget.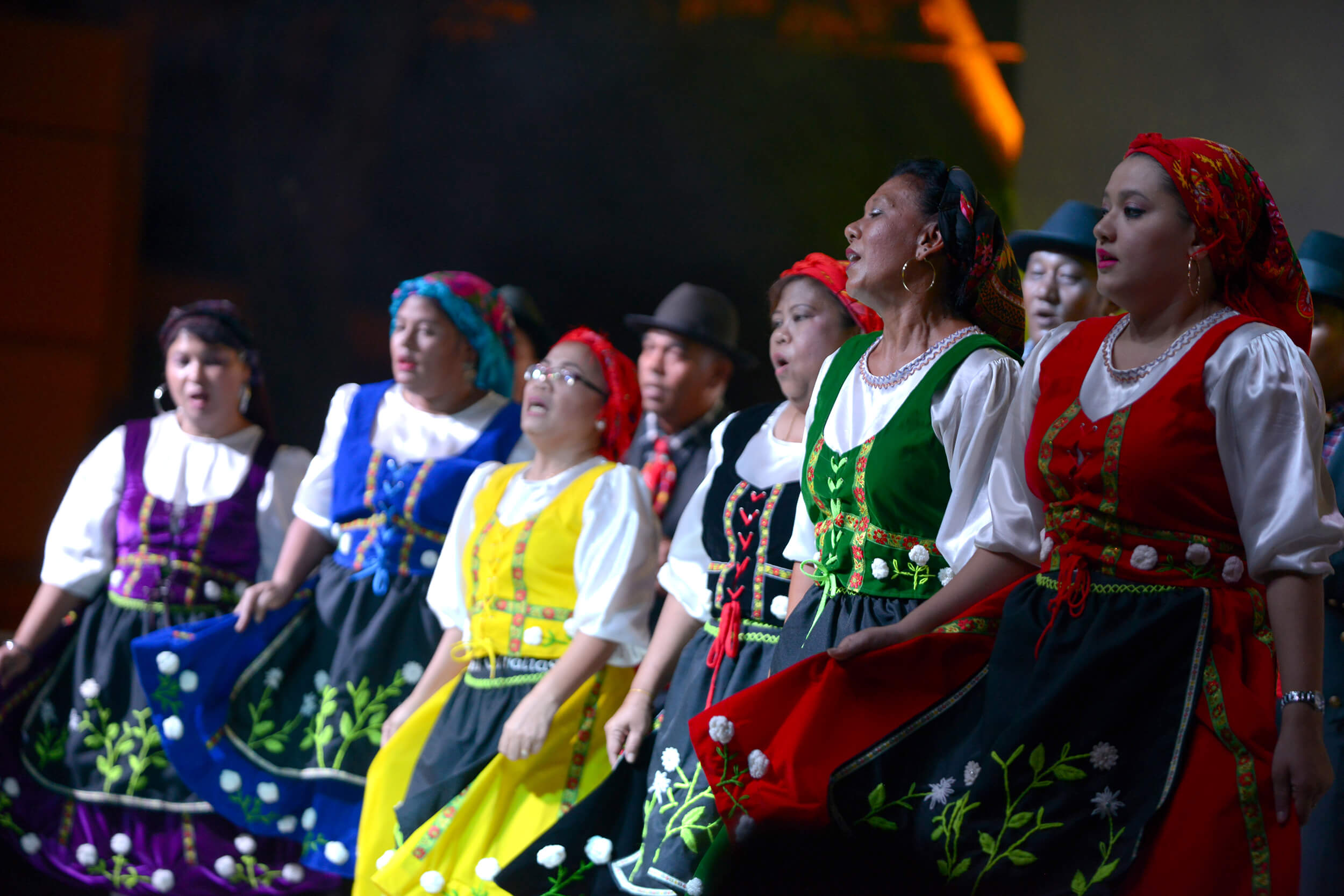 The legacy of the music of the Portuguese Settlement today can very much be traced in various revivalist efforts in the 1970s led by such pioneering figures as Noel Felix and his troupe Tropa de Malacca, Emmanuel Bosco "Joe" Lazaroo and his separate troupe Rancho Folclorico San Pedro, formed with a visiting priest Father Agosto Sendim.
Presently, the efforts to further improvise, create and innovate have been undertaken by the group 1511 O Maliao Maliao led by Gerard De Costa and family, the living legacy of a community that has been described as "D' Alberqueque's children".