A dining gem in Melaka, Sirocco Italian Restaurant is a highly-rated eatery which serves up authentic Italian cuisine. With its signature wood-fired oven and open kitchen concept, Sirocco Italian Restaurant delivers an unforgettable dining experience.
Enjoy a mouth-watering selection from delectable pizzas, pastas, canapés to delightfully sinful desserts such as crème brulee and a savory strawberry crostata.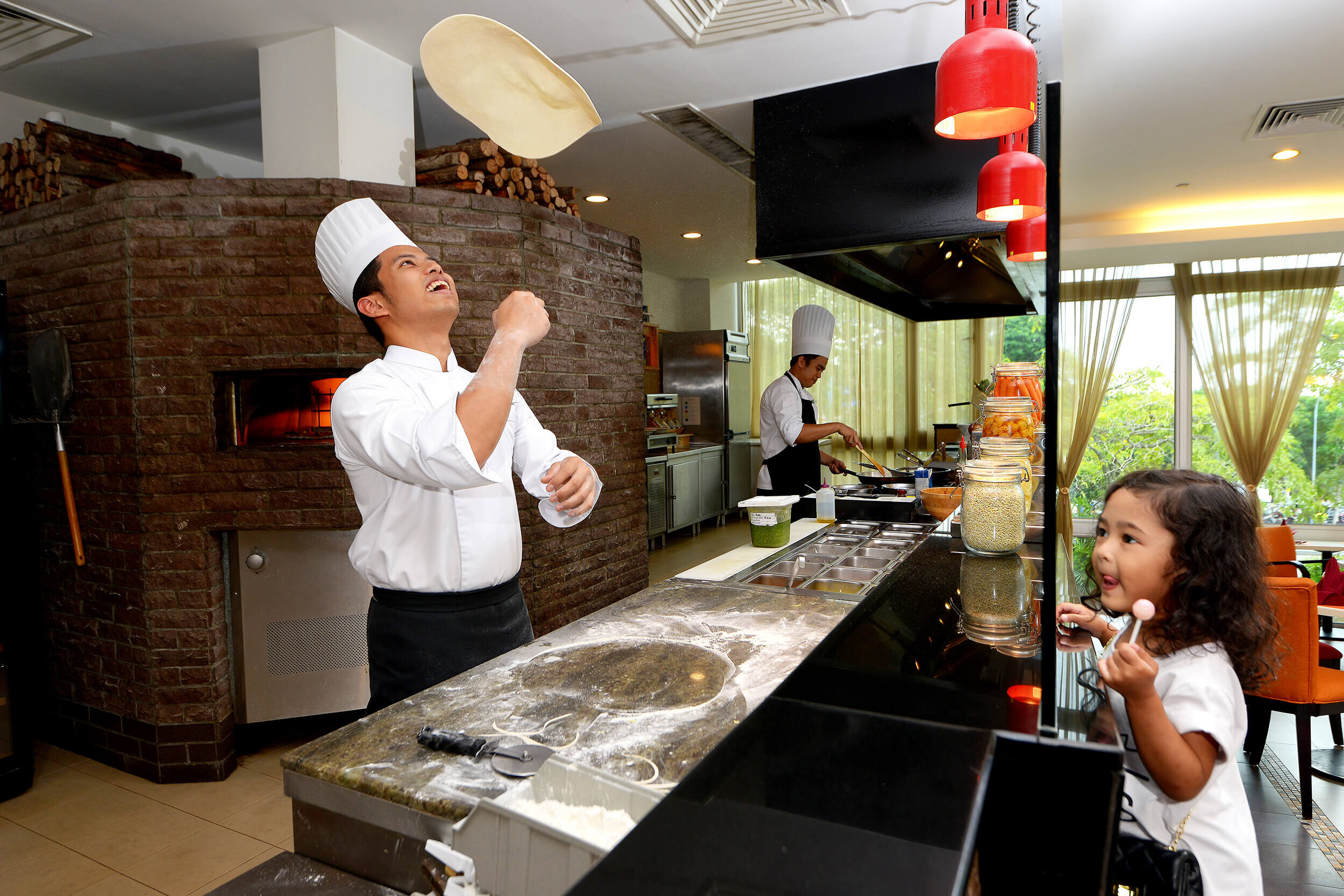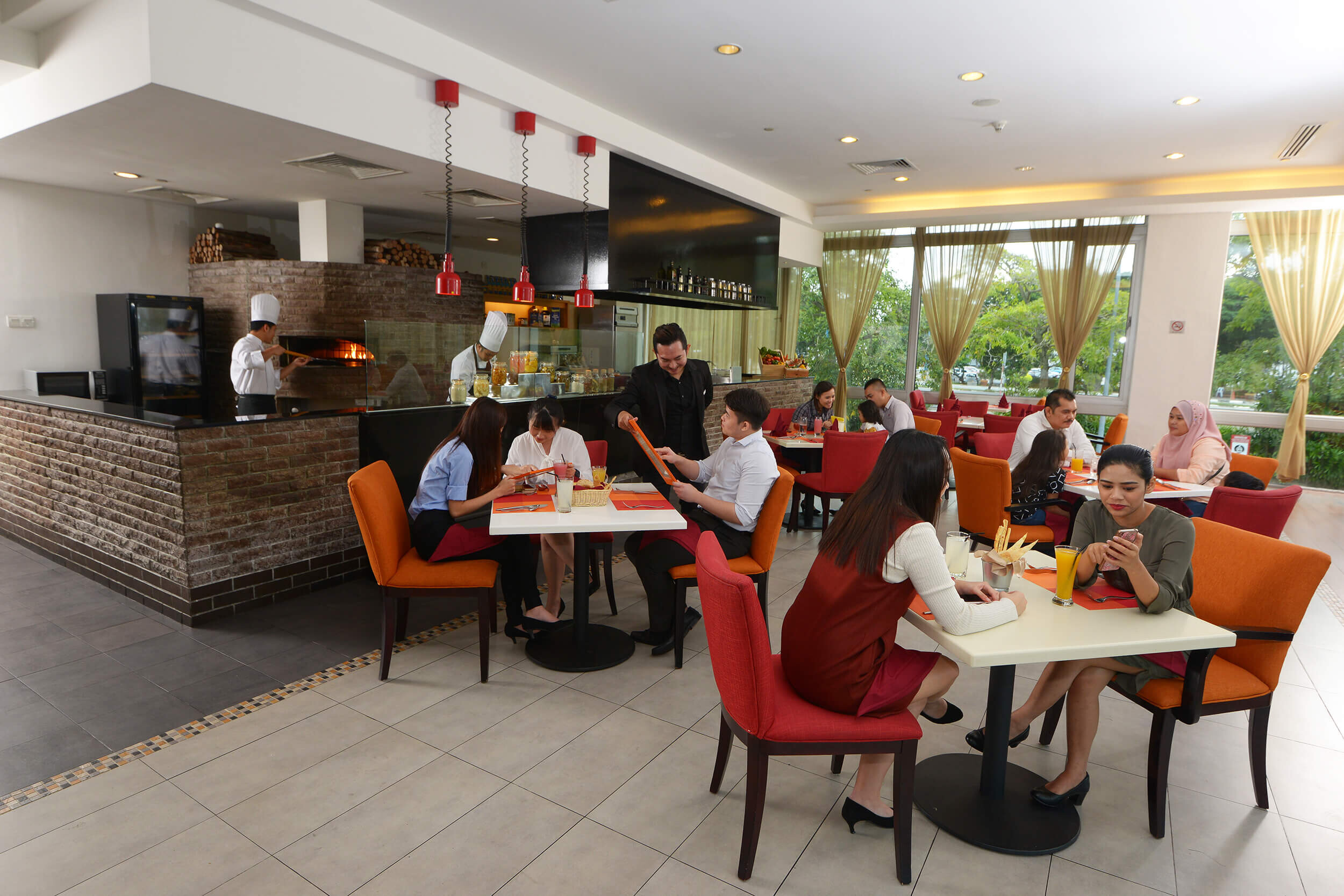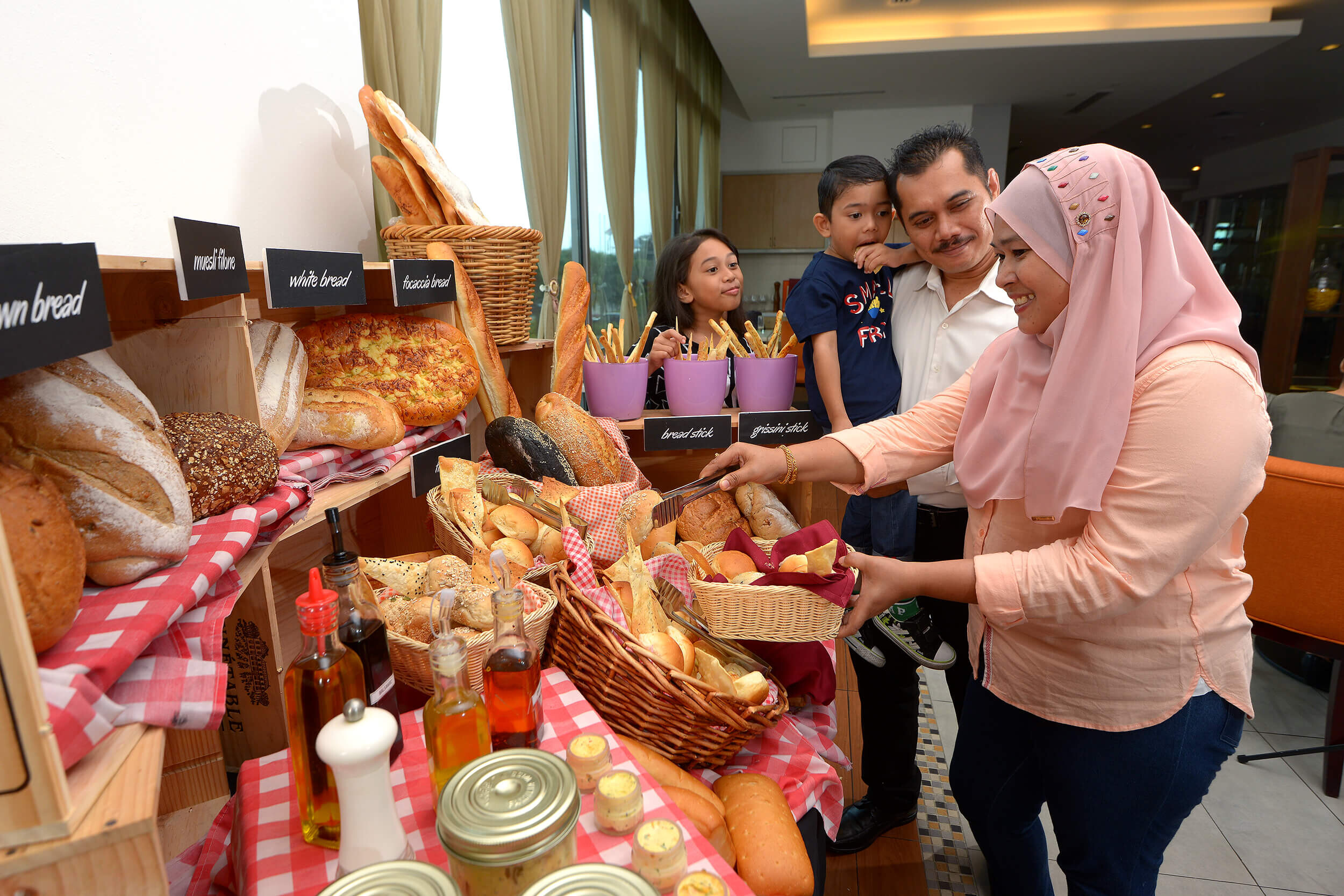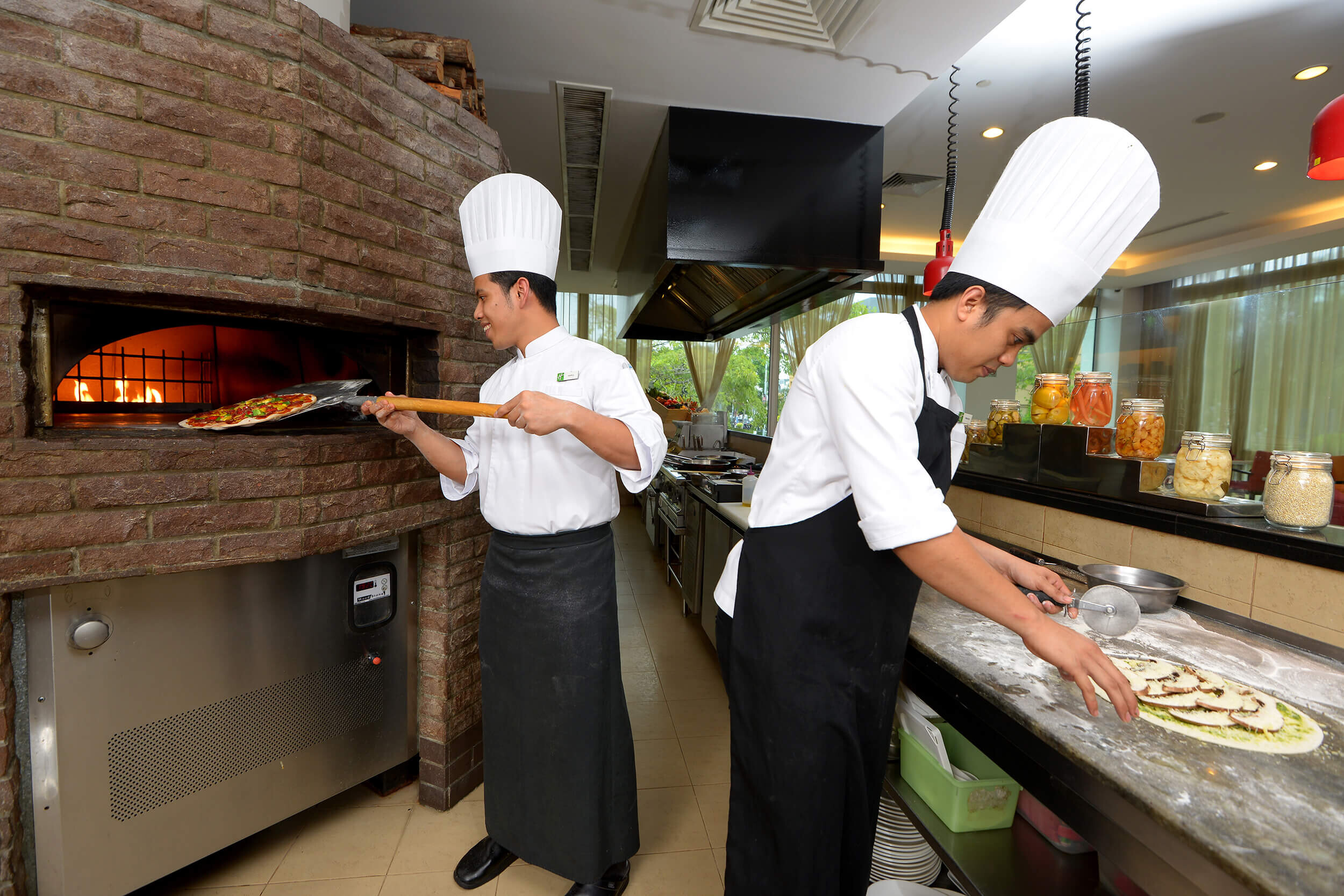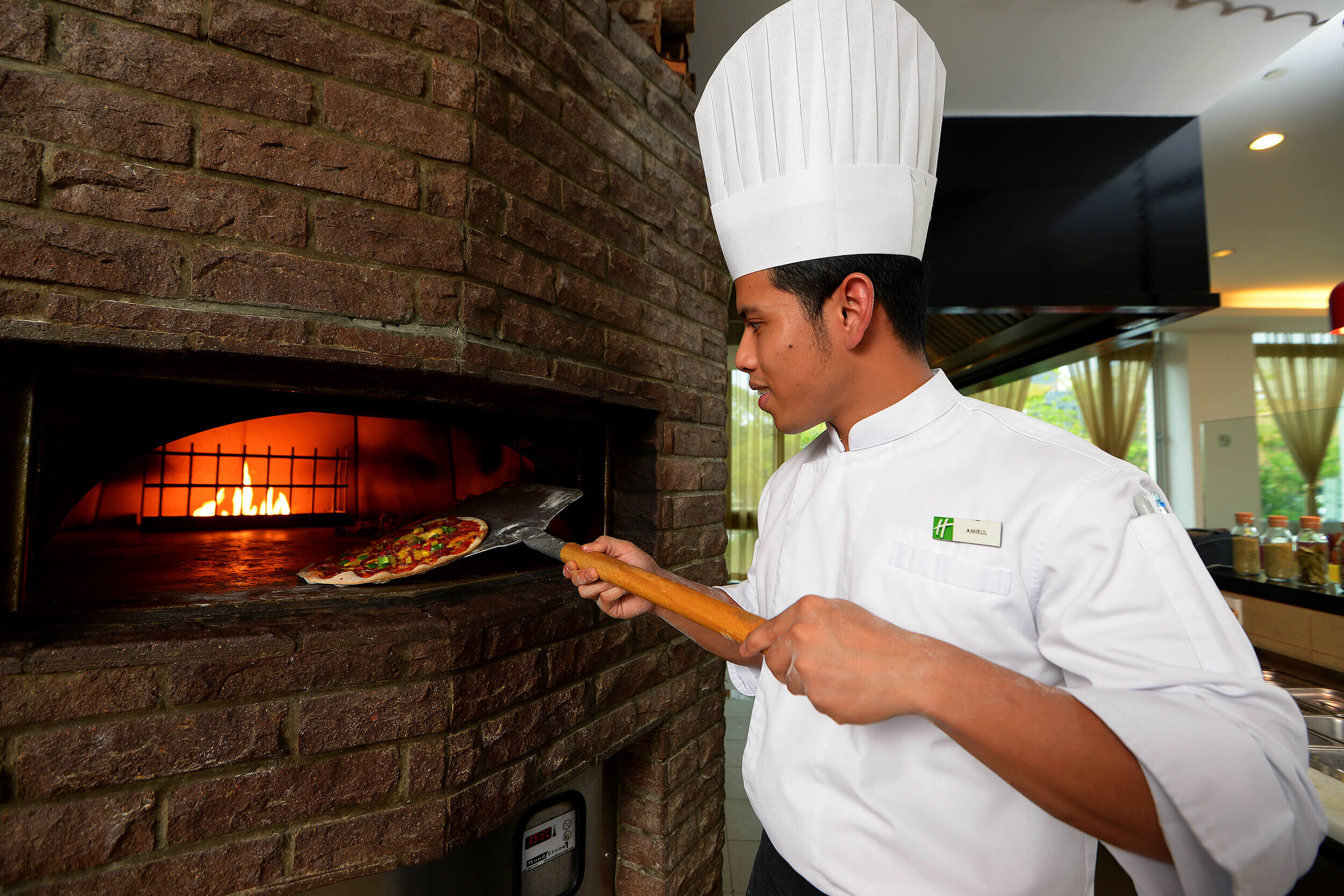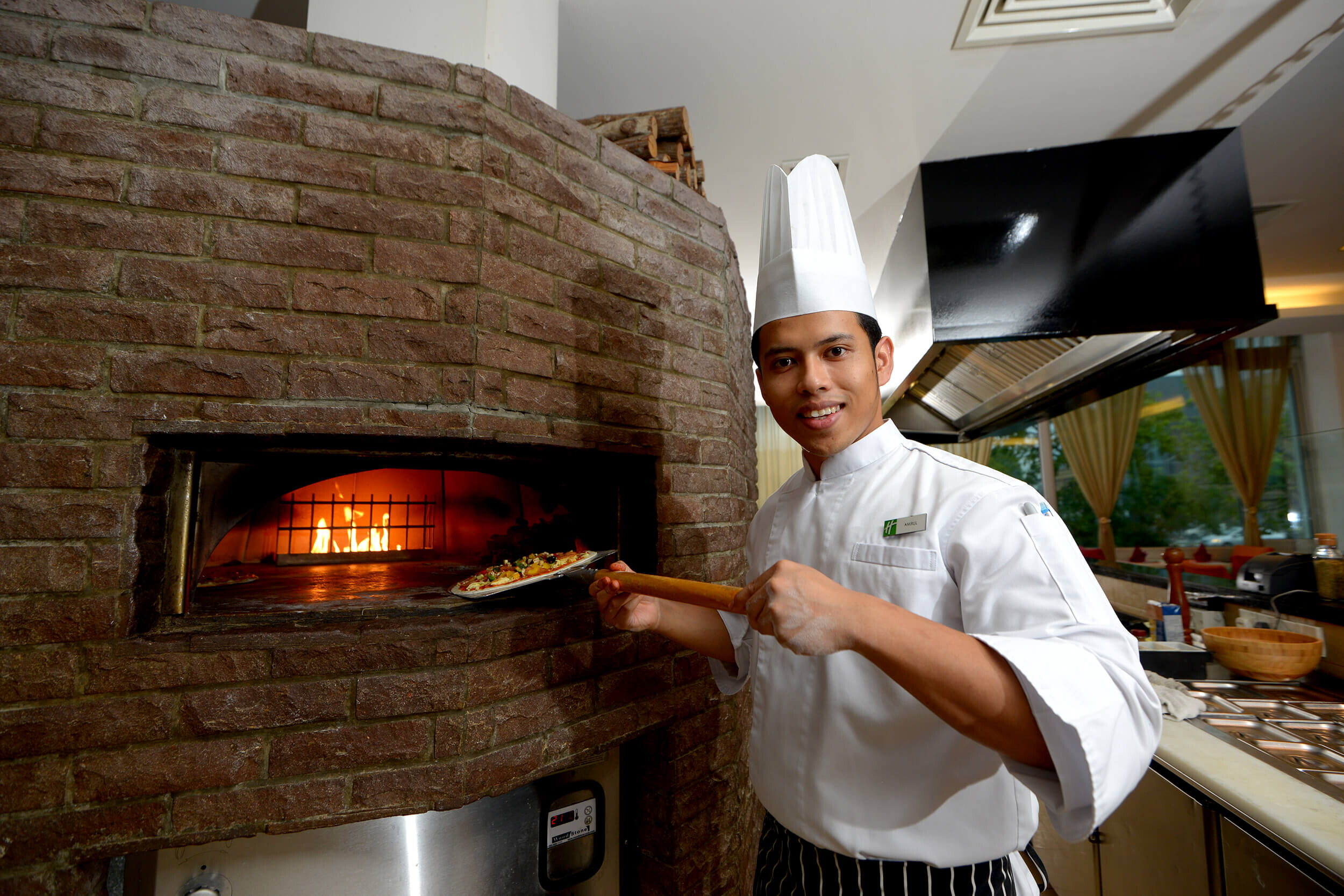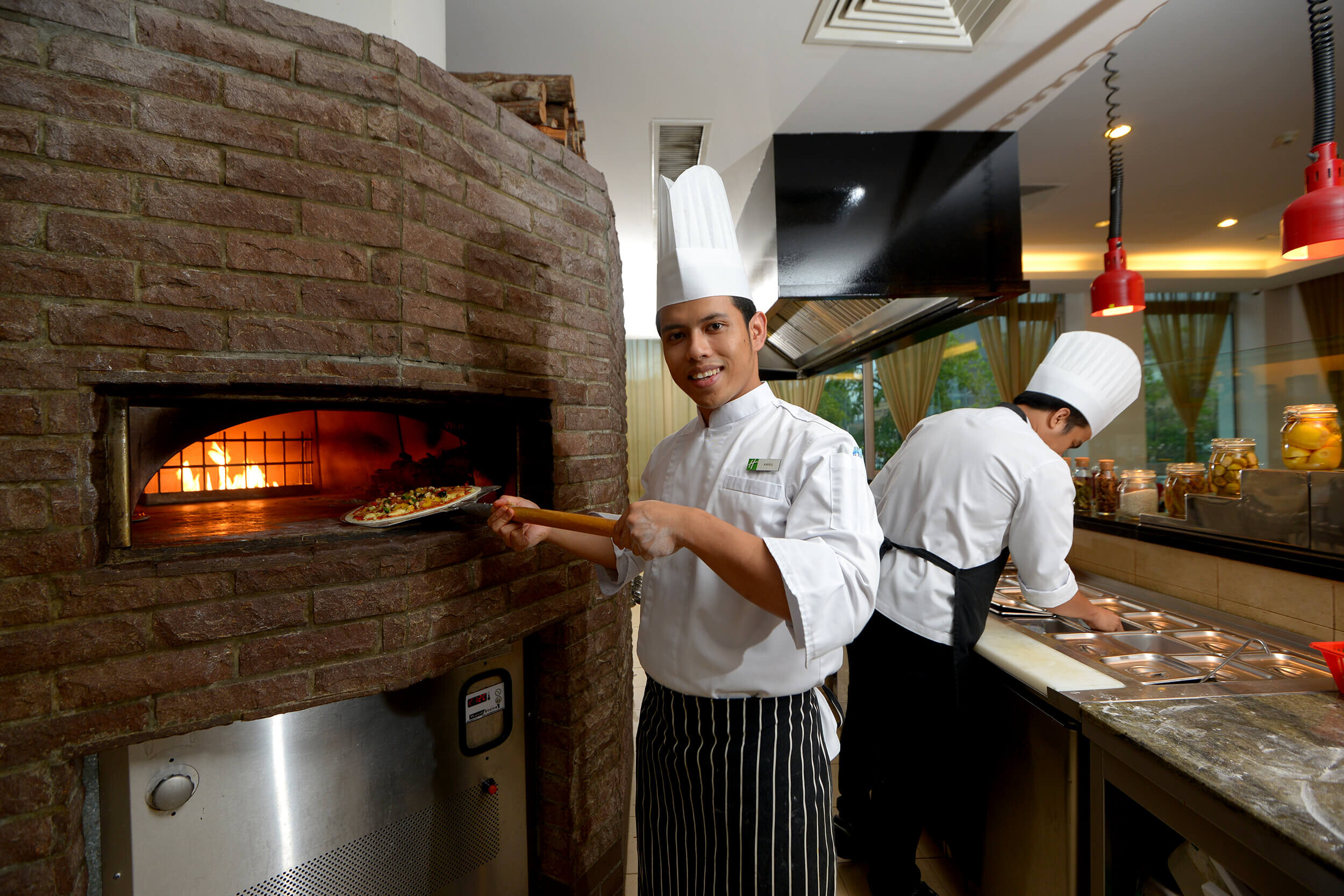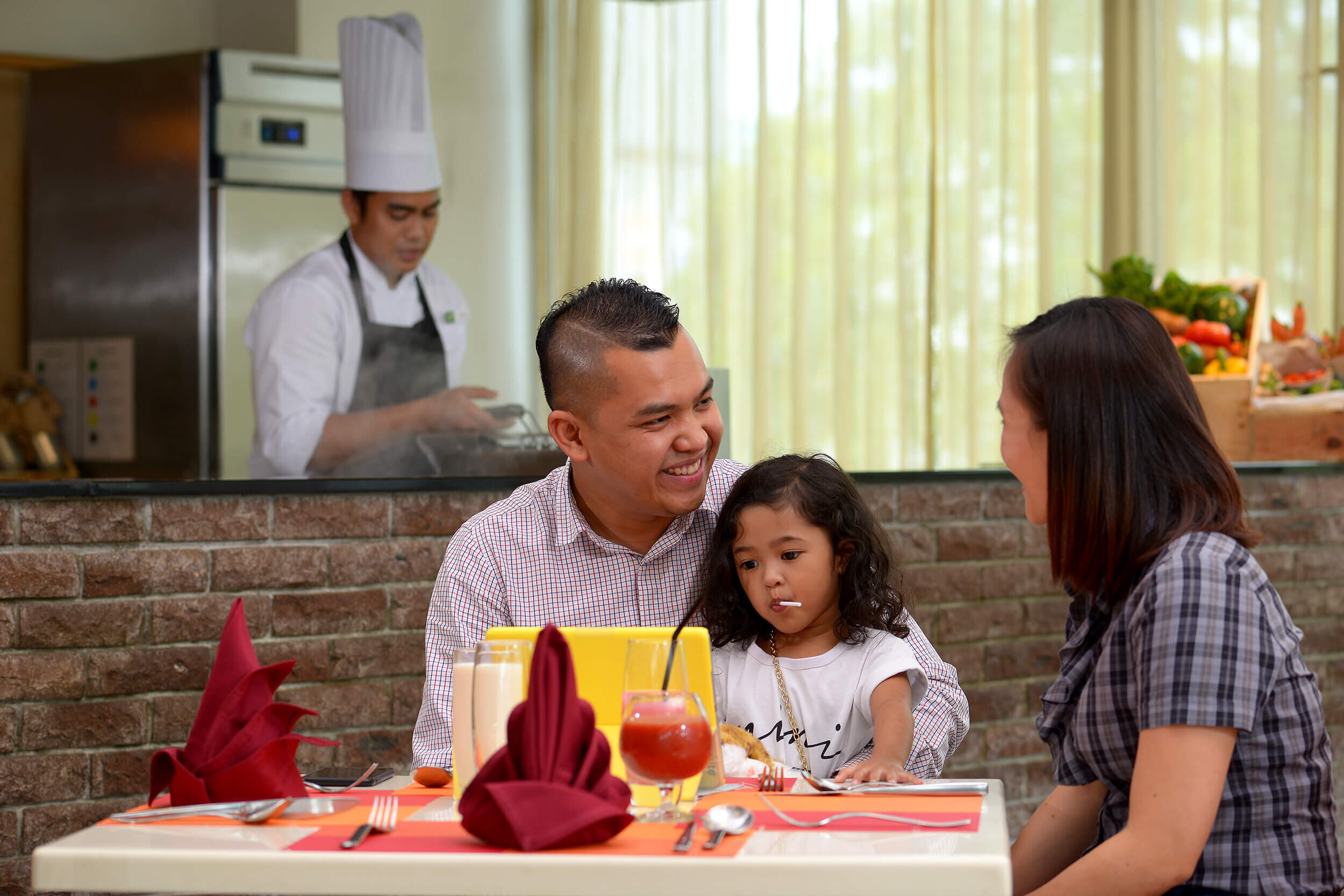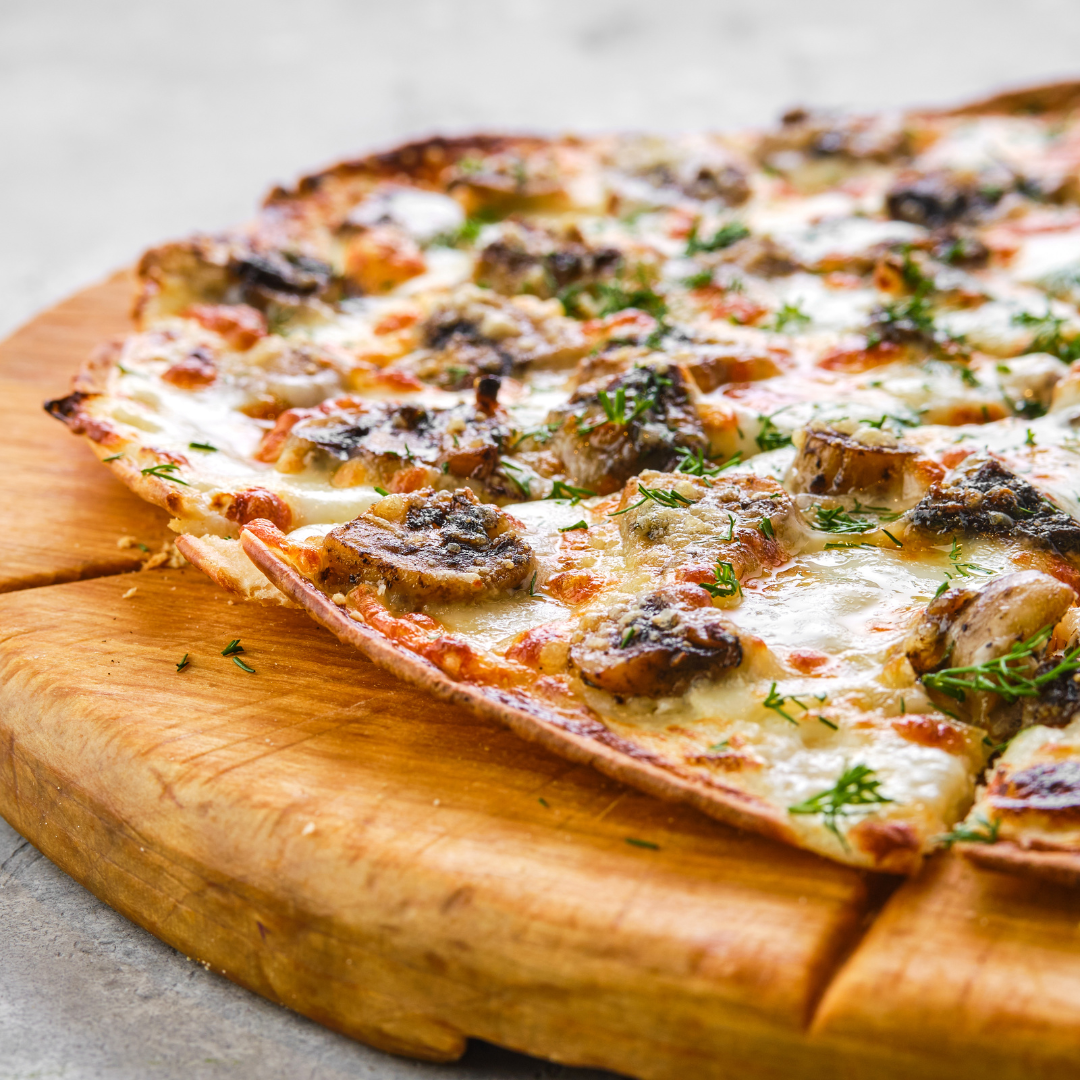 TripAdvisor Certificate of Excellence 2015
Sirocco Restaurant has been awarded the Certificate of Excellence for year 2015. The Certificate of Excellence, now in its 5th year awards accommodations, attractions and eateries that consistently receive excellent reviews from travellers.
The President of TripAdvisor for Business, Marc Charron mentions how important Certificate of Excellence is by stating that: "By putting a spotlight on businesses that are focused on delivering great service to customers, TripAdvisor not only helps drive an improvement to hospitality standards around the world, it also gives businesses both large and small the ability to shine and stand out from the competition."
About TripAdvisor
TripAdvisor® is the world's largest travel site*, enabling travelers to plan and have the perfect trip. TripAdvisor offers trusted advice from real travelers and a wide variety of travel choices and planning features with seamless links to booking tools. TripAdvisor branded sites make up the largest travel community in the world, reaching nearly 280 million unique monthly visitors**, and more than 170 million reviews and opinions covering more than 4 million accommodations, restaurants and attractions. The sites operate in 43 countries worldwide, including China under daodao.com. TripAdvisor also includes TripAdvisor for Business, a dedicated division that provides the tourism industry access to millions of monthly TripAdvisor visitors.
Malaysian Tatler – Malaysia Best Restaurants 2015 Award
Sirocco Restaurant, Holiday Inn Melaka won the Best Restaurants 2015 awarded by Malaysia Tatler for its exceptional service and cuisine.
Malaysian Tatler rated us a 4/5 for Setting and Food and 4.5/5 for Service. Here are a few comments and recommendations stated by Malaysian Tatler
'The setting is romantic and elegant in this Italian restaurant and would make a good choice for intimate dinners.'
'Sirocco new menu is impressive and tempting. Although relatively succinct, it features plenty of variety including pizzas, pastas and substantial mains such as oven-baked salt-crusted seabass and braised oxtail with saffron risotto.',
'The signature duck pizza is quite the gem with thin slices of duck paired with a fresh sweetish tangy mango dressing on a crispy thin crust.'
'We recommend the grilled beef fillet with parmesan potato, best enjoyed with a spot of balsamic in brandy flambé.'
'For a creamy crowd-pleaser, check out the cassata, a classic Italian layered ice cream with a thin base of sponge cake.'
'Staff are prompt and courteous, and are quick to recommend dishes if you're undecided on what to order. '