Daily Combo Set at only RM12.90 nett

(starts 2nd March 2021)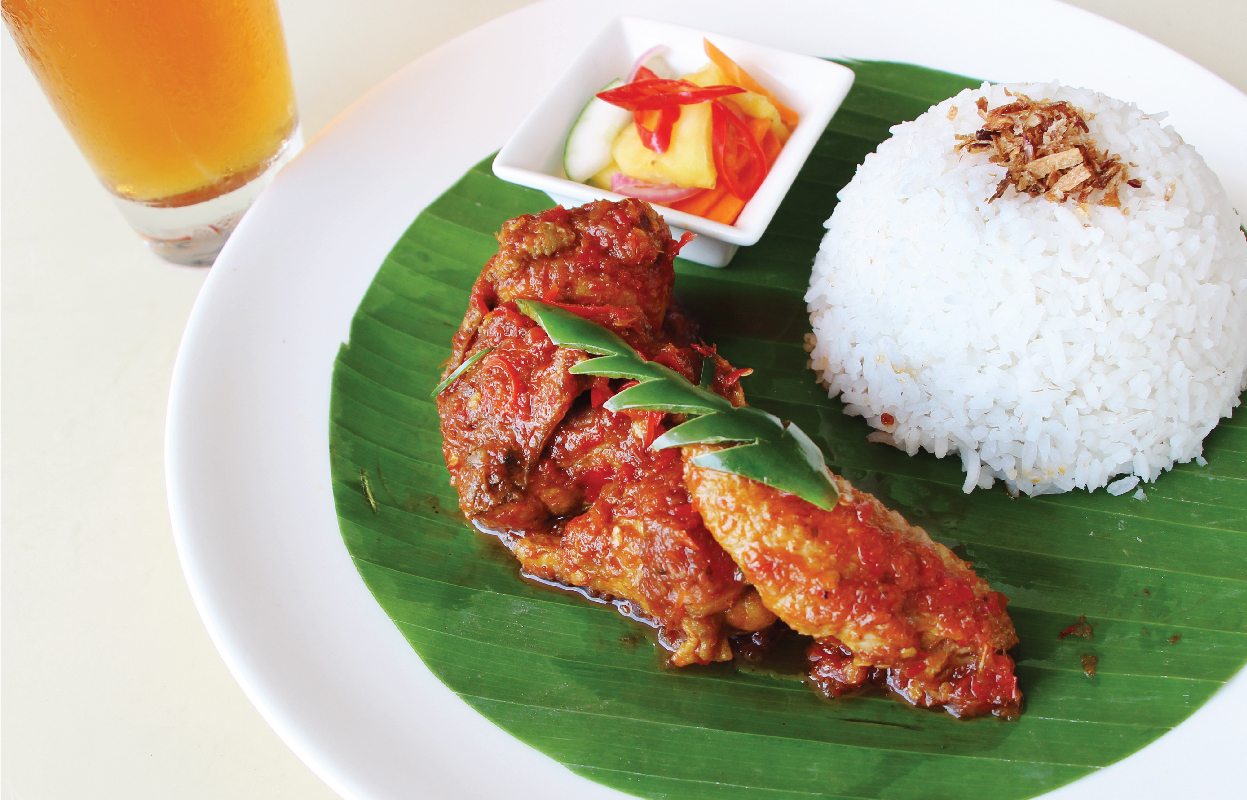 Available for takeaway and even delivery!

We're serving up our special weekly combo set meal that comes with 1 main course + 1 ice-tea from only RM12.90net/ sett!
Order 1 set for RM 12.90 nett
or 3 sets for RM 37.00 nett
or 5 sets for RM 62.00 nett
or 10 sets for RM 122.00 nett
Your Selection of Main Course (served with rice):
"Ayam Masak Puteri" or
"Ayam Pongteh" or
"Ikan Pari Bakar Daun Pisang" or
"Siakap Cili Garam"

Delivery Time : 11.00am to 7.00pm (last call at 6.30pm)
Free delivery within 10km radius from the hotel.
Call or WhatsApp us +019 656 1888 to place your orders !