The Secret of L.O.V.E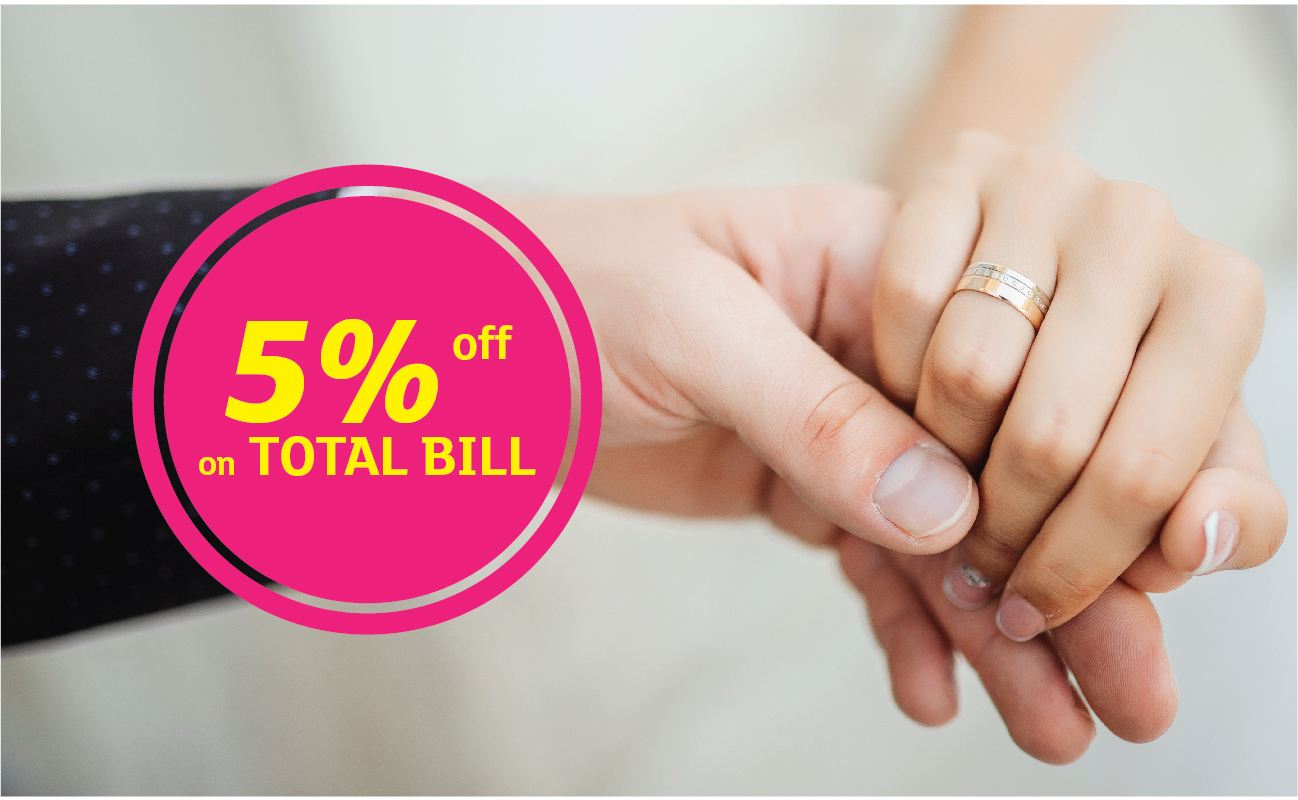 Sign up now till 31st of August 2019 for your Weddings in 2020 & Enjoy a 5%* on your total bill.
Other perks include:
Rebates of up to RM58.00 for every confirmed table*
Up to 25,000 IHG Business Reward Points*
Offer is valid till 31st August 2019.
*Terms & Conditions Apply.
For more information, kindly contact Sales at +606 285 9178 or email : sales.catering@holidayinnmelaka.com