IHG® Rewards Dining Privileges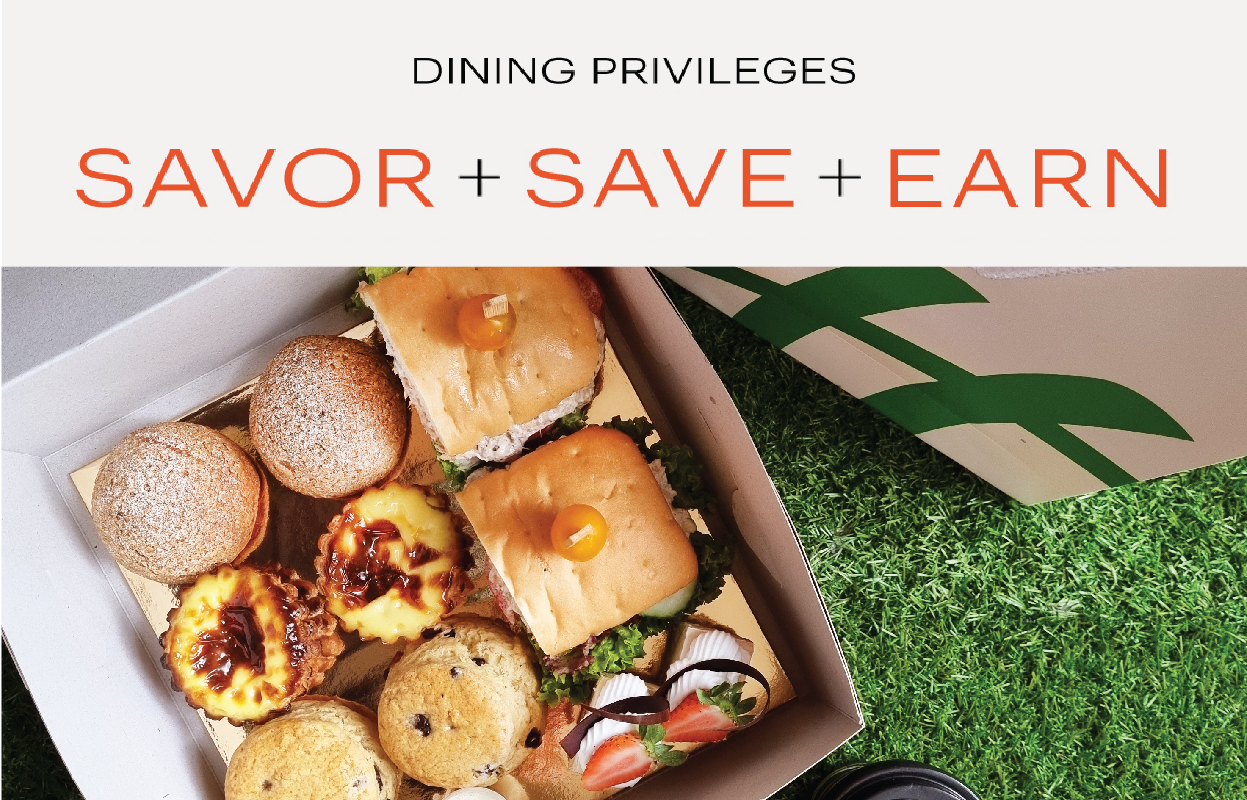 Save up to 20% off on self pick-ups with IHG® Rewards Dining Privileges!
Enjoy even richer rewards while savoring delicious meals in the comfort of your own home! To offer even better value, our dining privileges of up to 20% off is now available for self pick-ups at all participating restaurants and bars in Malaysia, across Southeast Asia & South Korea, just for IHG Rewards members.
Plus, you can earn 250 IHG® Rewards points for every RM100 spent*.
*Points awarded is based on calculation of 250 IHG Rewards points for every UD25 spent. The amount in Malaysian Ringgit serves as a guide only and is subject to currency exchange.
Find out more or become a member at www.ihg.com/DiningPrivileges