LAMBAIAN RASA BONDA Ramadan Buffet Dinner and Delivery & Takeaway Sets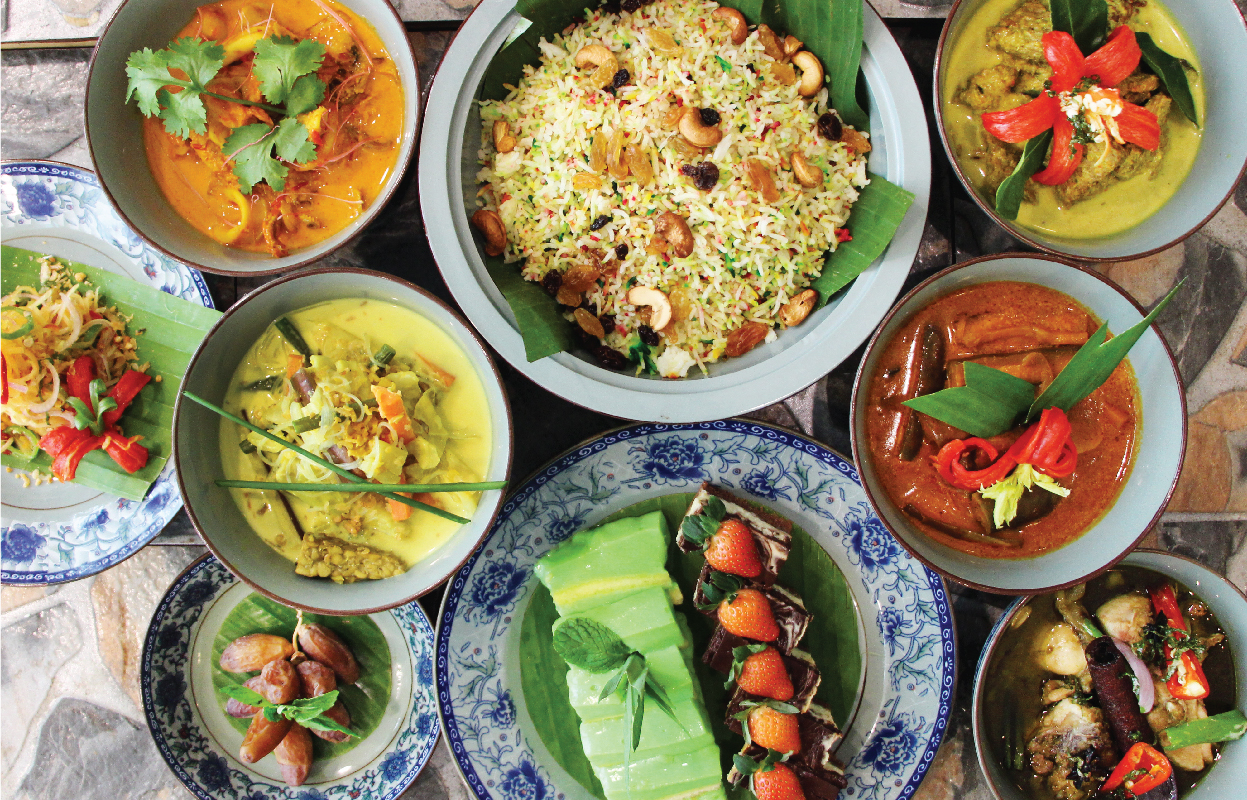 Early Bird Special :

Purchase our VOUCHERS at only RM480nett/ booklet of 5 + 1 Complimentary.
Offer is valid till 13th of April 2021.
Look forward to meet and feast together with a scrumptious buffet spread of local delights that will make your fasting all worth while. Among the favourites including 'Ayam Goreng Lombok Hijau', 'Daging Salai Masak Lemak Cili Padi', 'Kari Kepala Ikan', 'Ayam Ungkep', 'Kambing Golek', 'Paru Rangup Goreng Cili Berlada , 'Ikan Bakar' and so much more.
Adult Price : RM RM108nett/ head
Children & Senior Citizens : RM55nett/ head
Time : 7.00pm - 10.00pm
Time : 13th April - 11th May 2021
Venue : Es.sense Kitchen
.................
Ramadan Takeaway and Delivery Sets
At RM88nett for our set menus, it serves four to five persons featuring a selection of mains, desserts and drinks and comes in 5 rotational menus.

Delivery time : 3.00 pm - 6.00 pm
Orders close by 2.00pm on the same day

Free delivery within 10km radius from the hotel.
For inquiries and voucher purchase, please contact us at +6019 656 1888 or email us at essense@holidayinnmelaka.com