We've made it easier for you as you can now order your favourite Italian dishes ONLINE from the award winning, Sirocco Restaurant, Holiday Inn Melaka on TabaoGo.
Just download the app HERE, get registered and you are ready to order!
It features a variety of pizzas, pastas and snacks.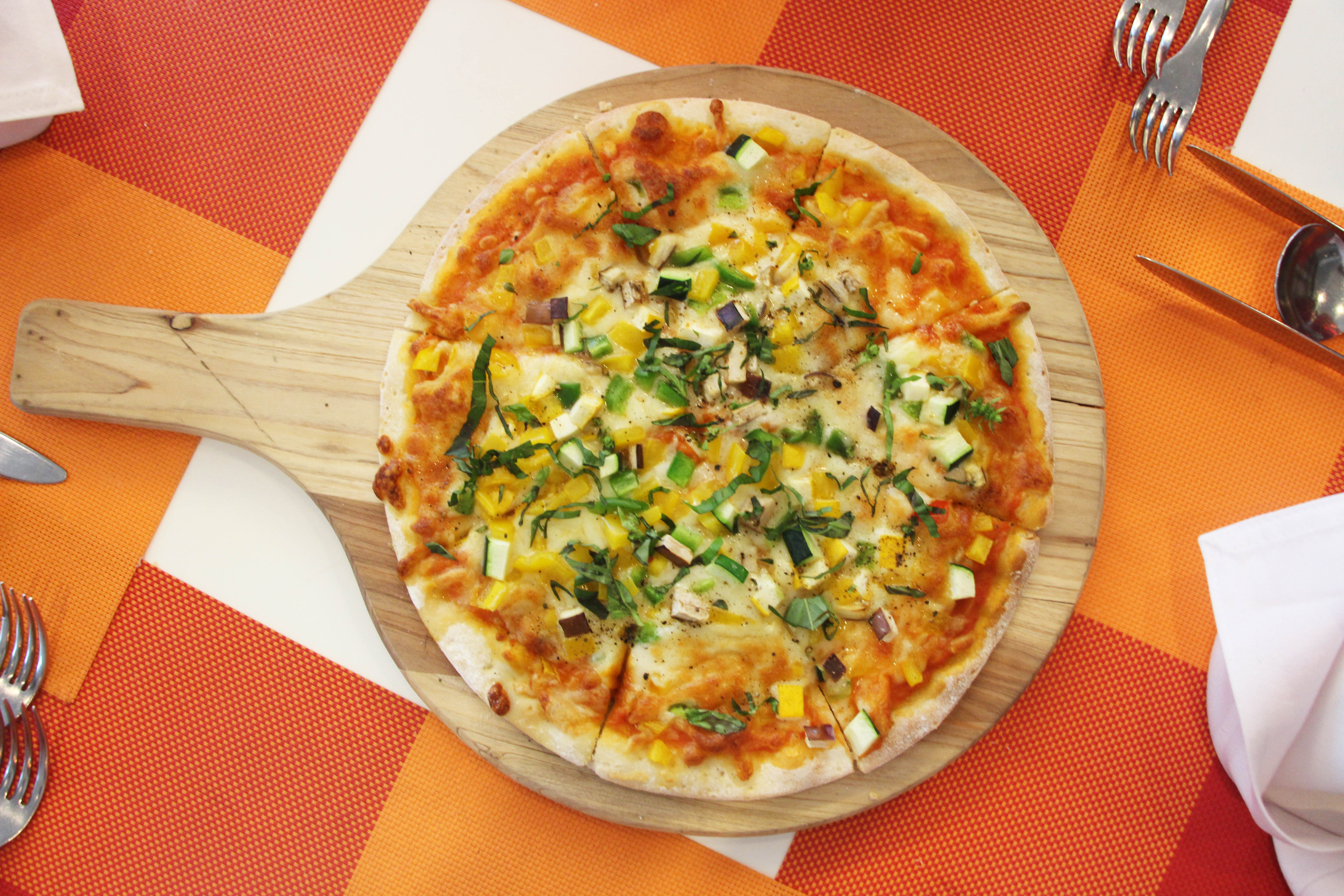 Opening Hours:
Monday - Friday : 6.00pm - 10.00pm
Saturday & Sunday : 12.00pm - 3.00pm & 6.00pm - 10.00pm
To find out more on Sirocco Restaurant, go HERE.