Need to stay in Shape - here are some tips!
On a vacation and afraid that the good food will fatten you up? Fret not, as we have some suggestions on how to stay in shape whether it's for yourself, with your partner or even your family while staying at Holiday Inn Melaka - besides hitting the gym!
No.1 : Walk across the road to Mahkota Parade or Dataran Pahlawan. These malls are obviously air-conditioned so you may not feel that you've hit 10,000 steps and achieved your daily target.
There is also an open green field located above Dataran Pahlawan. You can walk or jog in circles or across and choose any time of the day, at your convenience and liking.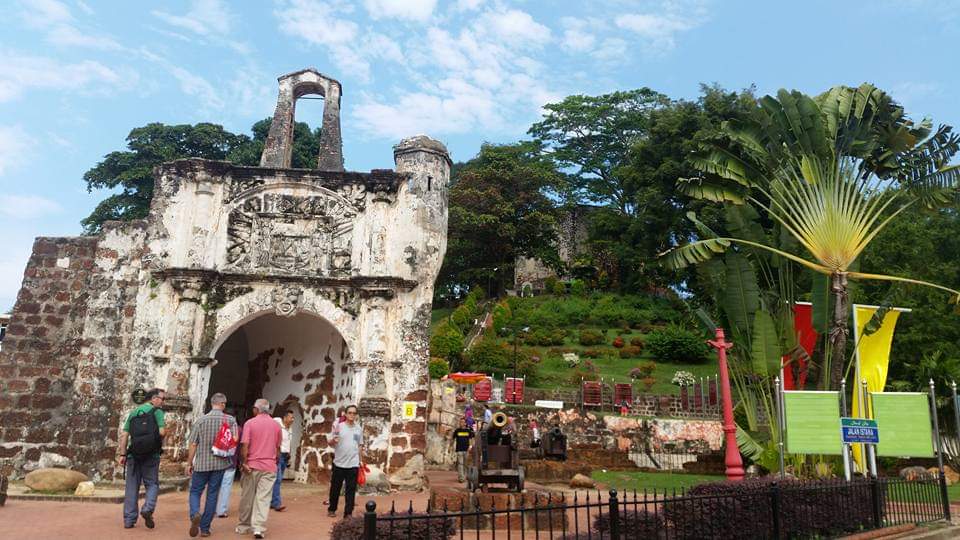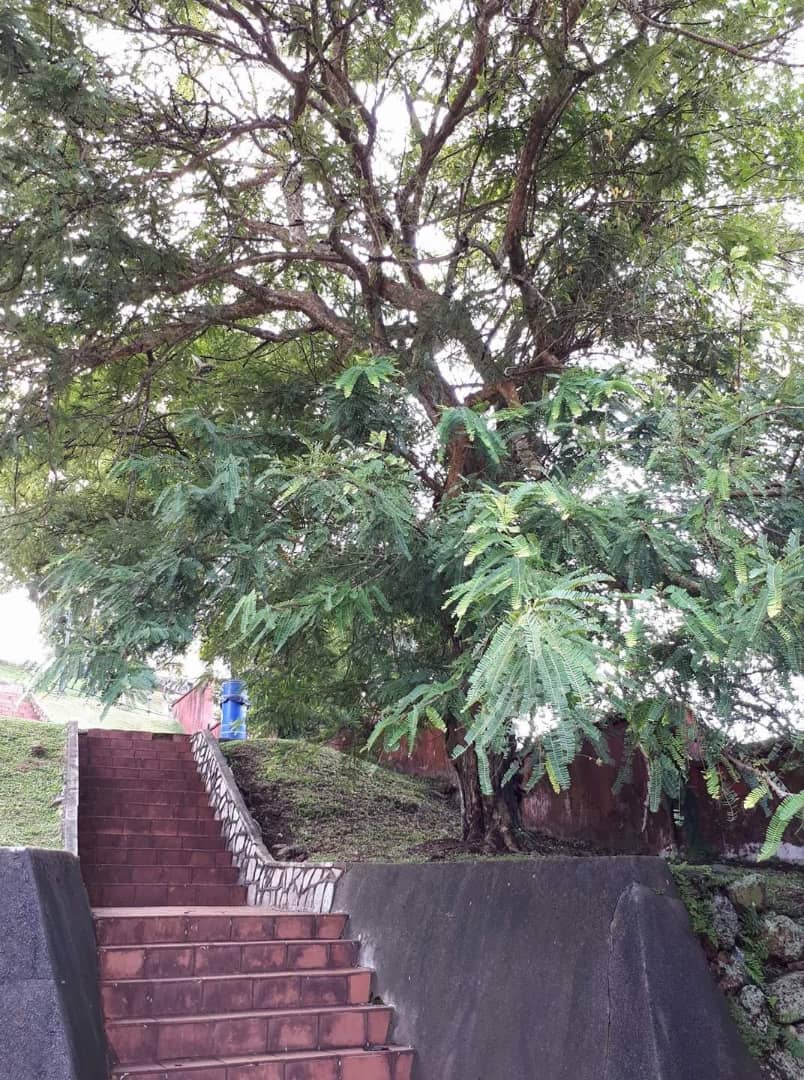 No.2 : St. Paul's Hill is only a 5-minute walk from the hotel. It's a tall hill with many staircases. So walking, running and crawling up and will definitely give you the workout you need.
No.3 : There are several pubs and clubs located close-by the hotel as well, mostly at Jonker Street. At night when these places come alive, you could hit the dance floor. Now, how about that, having fun while burning the calories..
We have personally tried the above and trust us, it works, for us at least! So now we'll leave it to you. :)